Review: Shadow's Edge [★★★☆☆]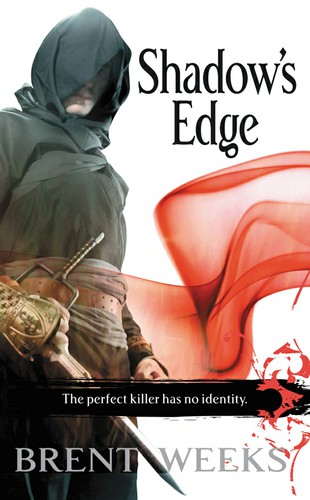 My rating: ★★★☆☆
Read From: 3 March 2015 - 7 March 2015
Goal: Specific Authors
I really enjoyed The Way of Shadows, the first book in this series. I thought it was exciting, fast paced, and a real page turner. I did not feel the same way about this book.
I wish I'd been taking notes as I read this book. There were several instances where the dialog was downright pedestrian or things were awkwardly phrased. The pacing felt odd in places. There was a lot less action and a lot more moping around and traveling from place to place. This definitely was not a page turner.
I'm hoping this was just a sophomore slump or a middle book muddle. I'll be disappointed if The Way of Shadows was the highpoint of this series.